Resources for More Effective Research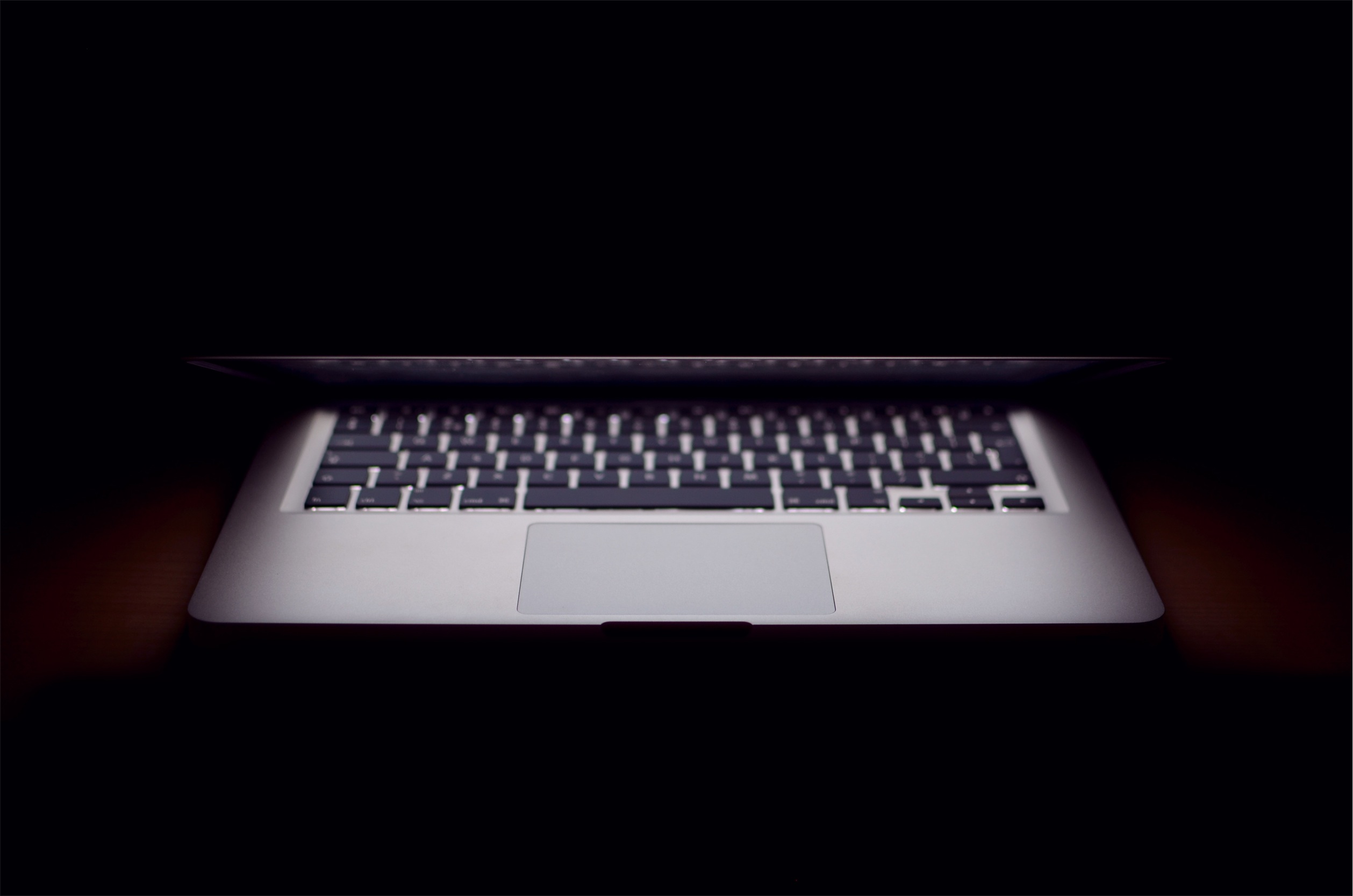 RESEARCH SITES:
These are my standard research sites. There are many others out there that are equally fantastic. I have opted to leave out most of the subject-specific sites as there is not enough room for them all here. If you have a specific need, post your question in the comments section and I will send you other choices. If you have sites you regularly use and love, please add them to the comments section.
Google Scholar
scholar.google.com
Why search regular Google when you can search scholarly sites specifically? This saves me time and focuses the results better. Of course, it still helps if you use Boolean searches and know how to effectively search.
Library of Congress
www.loc.com
The Library has collections available online and links to valuable government resources. It also allows users to search their vast catalog and pull up digital copies of certain materials. It is the best library available. I prefer doing my searches online and then researching in person, but if that is not possible, use the site. You will love what you can find on it. If you can't find something, use the Ask a Librarian button.
University of Oxford Research
www.ox.ac.uk/research
If you can't find it at the Library of Congress, try Oxford. This is another wonderful site that links all of Oxford's libraries into one web site. The search function works beautifully.
National Archives
www.archives.gov
Like the Library of Congress, you can link to a number of government resources from this site. You also can find nearly anything related to American history on the site, including photos and copies of actual documents.
Archives Hub
www.archiveshub.ac.uk
This is the UK version of the National Archives. It allows you to search documents from more than 200 institutions from England, Scotland and Wales.
Smithsonian Encyclopedia
www.si.edu/encyclopedia
The Smithsonian curates its information into one web site encyclopedia divided into subject–Science, History, Art, etc. Most museums do this. If you cannot find it at the Smithsonian, check other world-renowned museums.
Smithsonian Institution Research Information System
www.siris.si.edu
This site goes a lot deeper than the one above. It gives you access to nearly 7.5 million records from the museums, archives and libraries.
The British Library
www.bl.uk
This site gives you access to the digital records of the entire British LIbrary system. It is a vast and wonderful resource to the serious researcher.
The Central Intelligence Agency Factbook
www.cia.gov/library/publications/the-world-factbook/index.html
If you want to know something about the world, this is the first place to stop. It is a repository on facts about the world at large. There are papers, maps and statistics.
Merriam-Webster Dictionary
www.merriam-webster.com
I love this online dictionary for one reason–it has a speaker function that allows you to hear the words spoken. I don't know about you, but there are certain words that I know from reading, but have no idea how to pronounce. This site solves that issue. They also offer a great app that does the same thing. I have it on my phone and iPad too. In addition to pronunciation guides, the site includes a thesaurus, medical terms section and even a Scrabble section.
Symbols
www.symbols.com
This is a fun site filled with symbols, signs, glyphs and flags of every kind and variety.
Public Library of Science
www.plos.org
This site is a depository of all things science. It's a fun place to cruise through the latest research and news.
RefDesk
www.refdesk.com
This site is a clearinghouse for links to other useful sites. It is organized alphabetically. This is a good site if you aren't sure where to find what you need. There are a few ways to search the information.
RefSeek
www.refseek.com
RefSeek has more than 1 billion documents, books, articles, journals, web pages and more to answer your search. It uses authoritative resources without ads or commercial results.
Digital Public Library of America
http://dp.la
This site is an aggregate of the catalogs of America's libraries, archives, and museums.
OpenDOAR
www.opendoar.org
The Directory of Open Access Repositories is a portal to academic research.
Catalog of U.S. Government Publications
www.catalog.gpo.gov
This is the quickest way to access government publications from NASA to the various Departments. You can search by agency or subject.
WorldCat
www.worldcat.org
Gain access to 10,000 libraries worldwide. Search by library or tag.
SciSeek
www.sciseek.com
This is a science-specific search engine. Results include images, video, news and journals.
Science.gov
www.science.gov
This is a science portal for government databases. It includes over 50 databases and 2,000 web sites from 12 federal agencies.
References.net
www.references.net
This is a huge reference portal with a range of search options.
Click here for Writing Resources.