Reference Shelf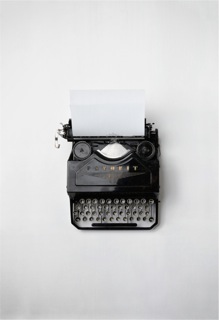 Do you want to get down to writing and all things creative? Then this is the place for you.
My reference shelf is where I will post my favorite writing books and links to helpful sites and articles.
It will cover:
Writing Advice
Grammar
Genre Writing
Nonfiction
Scriptwriting
Speechwriting
Researching Methods
…And whatever other helpful tomes and links I can find along the way. Anything that gets the fingers flying across the keys.
Pages include:
Writer's Resources
Writing Books
Educational Resources to Learn Something New
Resources for More Effective Research
Research Tips
Use the drop down menu or categories to search Writing Books and Research Tips.